Hera Vintage Rustic Ceramic Tea Cup & Saucer
This set is elegant, rustic and charming in lovely cyan tones glazing, but at the same time shows a high level of intricately embossed craftsmanship with vintage touch.
Whether you're looking for a cup and saucer for your personal use or perhaps as a thoughtful choice in gift, you'll appreciate the rustic charms of this set. There may be slight differences in glaze & traces of each item.
Note: actual colours may vary slightly due to lighting.
Tea Cup Capacity - approximately 200ml
Tea Cup Measurements - approximately 8.5cm (top diameter) x 5cm (bottom diameter) x 7cm (height)
Saucer Width - approximately 14cm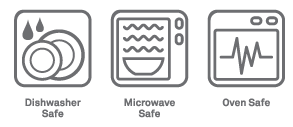 ---