Bia Floral Relief Glazed Plates
Add an element of floral elegance to your dining experience with this Bia Floral Relief Plates, made from porcelain with hand carved details. Each plate is one of a kind in lovely grey shade, finished with a reactive glaze that shines beautifully on your table. Superb for serving or gift giving!
This set comes in pairs of the 2 sizes below, and can be bought individually too.
- Big plate: approximately 29cm diameter
- Small plate: approximately 19.5cm diameter round plate x 1pc
Material: Porcelain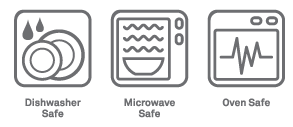 ---